Welcome to the Imperial County
Association of REALTORS®
"Putting YOU First"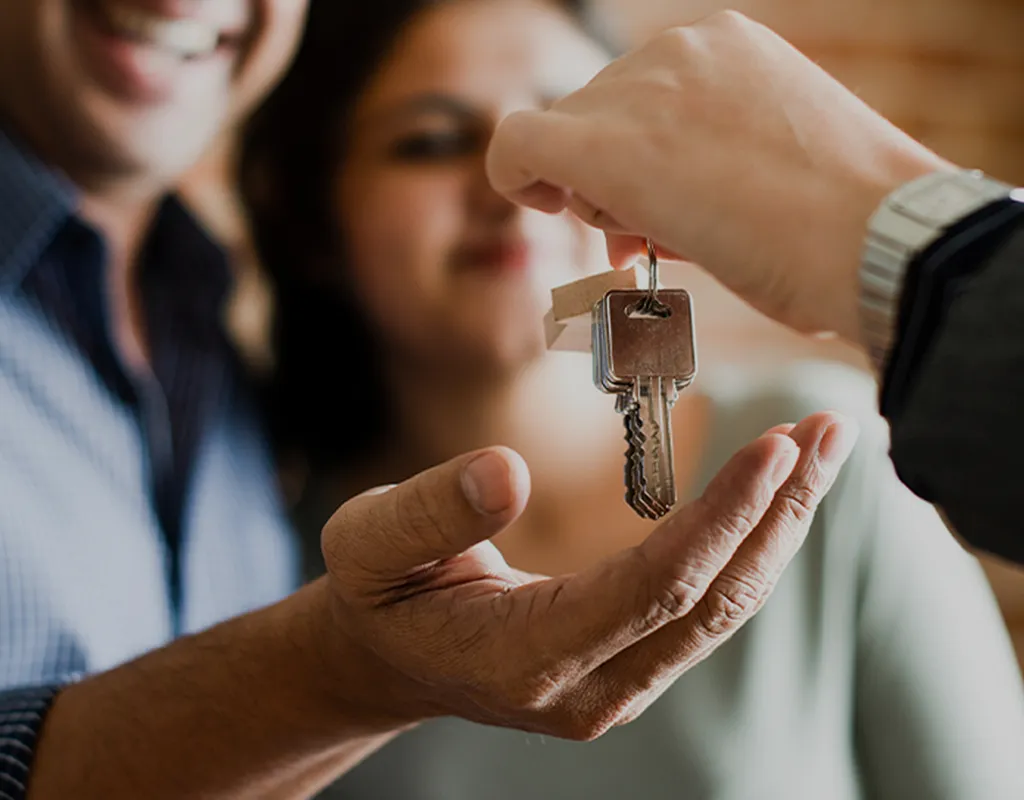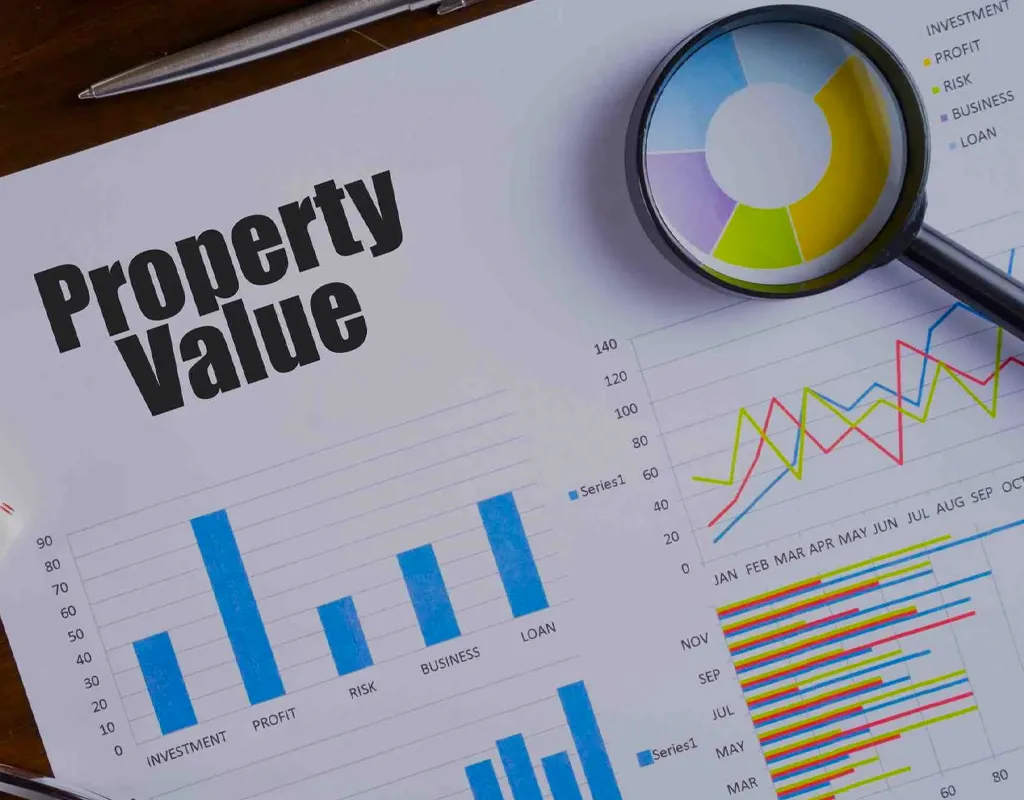 Old Eucalyptus Schoolhouse
796 W Evan Hewes Hwy, El Centro, CA, United States
Old Eucalyptus Schoolhouse
796 W Evan Hewes Hwy, El Centro, CA, United States
Visit our Event Calendar to view our latest and upcoming events and more.
Our mission is to support our members in their professional service to the public. We defend the preservation of real property rights and ownership with the highest degree of integrity through education and standards defined by the National Association of REALTORS® Code of Ethics.
All real estate licensees are not the same. Only real estate licensees who are members of the NATIONAL ASSOCIATION OF REALTORS® are properly called REALTORS®. They proudly display the REALTOR "R" logo on the business card or other marketing and sales literature. REALTORS® are committed to treat all parties to a transaction honestly. REALTORS® subscribe to a strict code of ethics and are expected to maintain a higher level of knowledge of the process of buying and selling real estate. An independent survey reports that 84% of home buyers would use the same REALTOR® again.
1850 W. Main St.
Suite A
El Centro, CA 92243